Providing medical materials plays a major role in the current situation to prevent the further spread of Covid-19. In a short time, a large number of protection equipment or tools to manufacture medical products have to be available. With hardly any local manufacturing of such materials and a singular focus on individual production countries leads to shortages in the supply chain.
The additive manufacturing industry offers opportunities to limit the current shortage of materials. But what exactly is the role of the additive manufacturing industry and especially mold making industry in the current crisis? Ralf Frohwerk, Global Head of Business Development of SLM Solutions provides an overview.
Why do we speak about tooling and mold making industry?
We speak of them because plastic face shields are highly requested in the fight against Covid-19. Since the demand has increased, it is difficult to maintain existing supply chains. One more reason to look at "what is needed" for the local production of such plastic products: for example, injection molds made of metal. These can be quickly produced with Selective Laser Melting technology.
What are the advantages of metal-based additive manufacturing?
A great advantage of additive manufacturing is the fast, decentralized production of tools for plastic products. Once the product has been successfully manufactured and all necessary certifications have been obtained, urgently needed medical products can be manufactured locally without long delivery routes or storage costs. This is a great opportunity in the current crisis.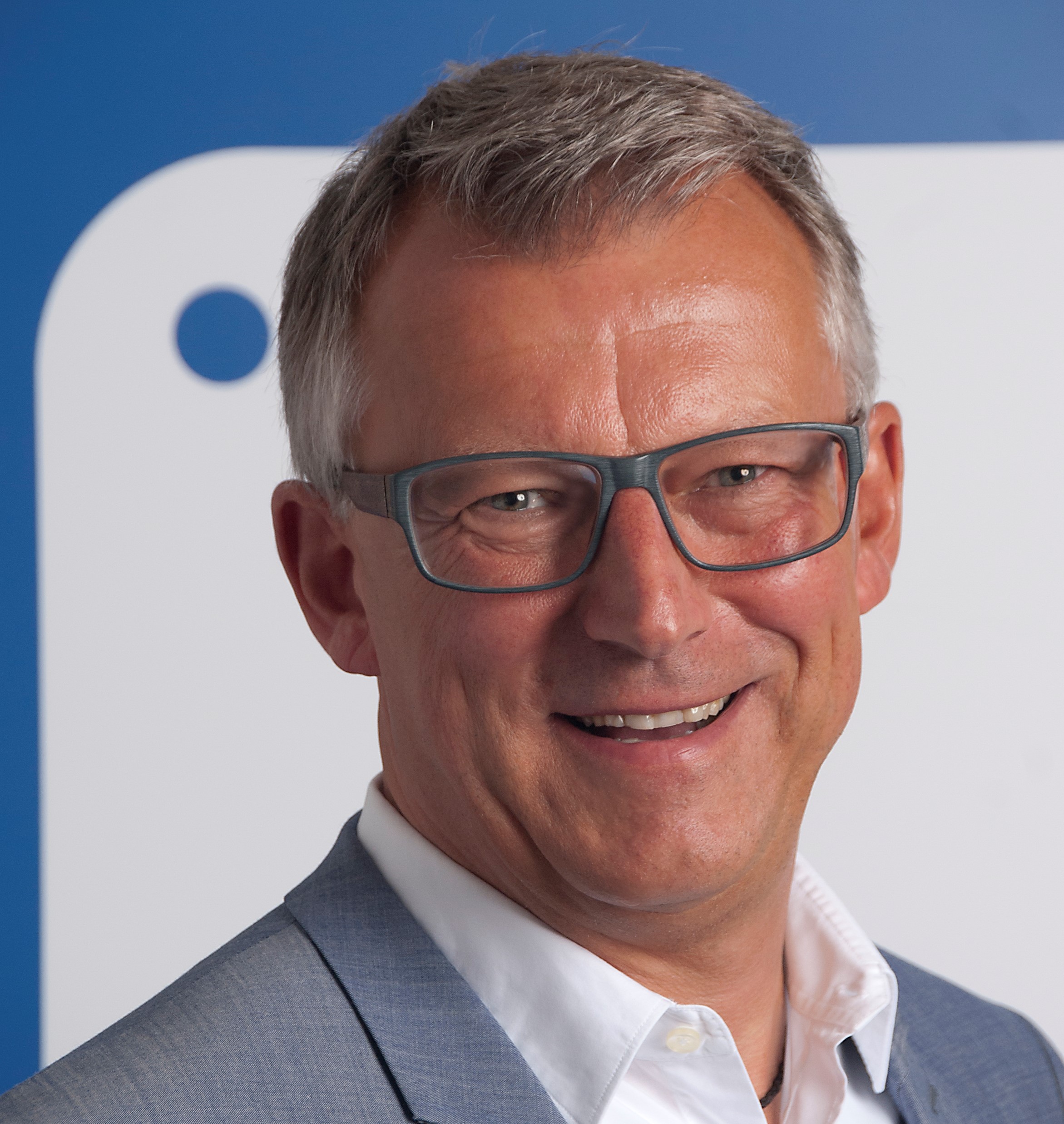 Are there any product advantages? Can 3D printed injection molds keep up with conventional tools?
Absolutely! Due to the freedom of design and the possibility to print internal structures and cavities, tool properties are equal to and even surpass conventional tools. Additive Manufacturing enables the ability to have conformal cooling which provides better temperature control, shorter cooling down times and therefore a higher quality of plastic products.
This leads to a shortening of the entire manufacturing process and lower error rates. This means that high quality products are available on the market much faster, which is crucial in the current situation.
How this is done, is shown by the company ABB Oy, which uses the advantages of additive manufacturing to produce injection molds for cable grommets. In the conventional design, the injection molds were not equipped with cooling inserts, which had negative effects on cooling times and cycle times. That is why ABB, which produces millions of cabling grommets per year, used SLM® technology to find better and more efficient solution.
By using tool inserts with conformal cooling channels, which can only be produced using 3D printing, the cooling time could be reduced by 80%. Total cycle time was reduced by 75%. In addition, the company found that fewer defective products resulted from more equal cooling on the surface.
How exactly does the additive manufacturing of such components work?
In order to use all advantages of SLM® technology, a component must first be redesigned or developed for the additive manufacturing process. After successful production, the equally important post-processing of the component takes place. The part must be detached from the build plate and support structures must be removed. If the function of the component requires it, a final CNC finishing or heat treatment can be carried out. The entire process can be completed within a few days, depending on component size and complexity.
How easy is it to start?
In order to be able to use the Selective Laser Melting technology, 3D printing knowledge is required. SLM Solutions does not only offer its production capacities during the Covid-19 crisis, but also relies on a consistent exchange of knowledge within various networks, for example in part design. Especially in a global crisis it is even more important that we support each other. The positive feedback on our newly founded Additive Alliance Against Corona shows that the additive manufacturing industry is ready.
We are pleased that we can make a positive contribution with SLM technology.
www.slm-solutions.com